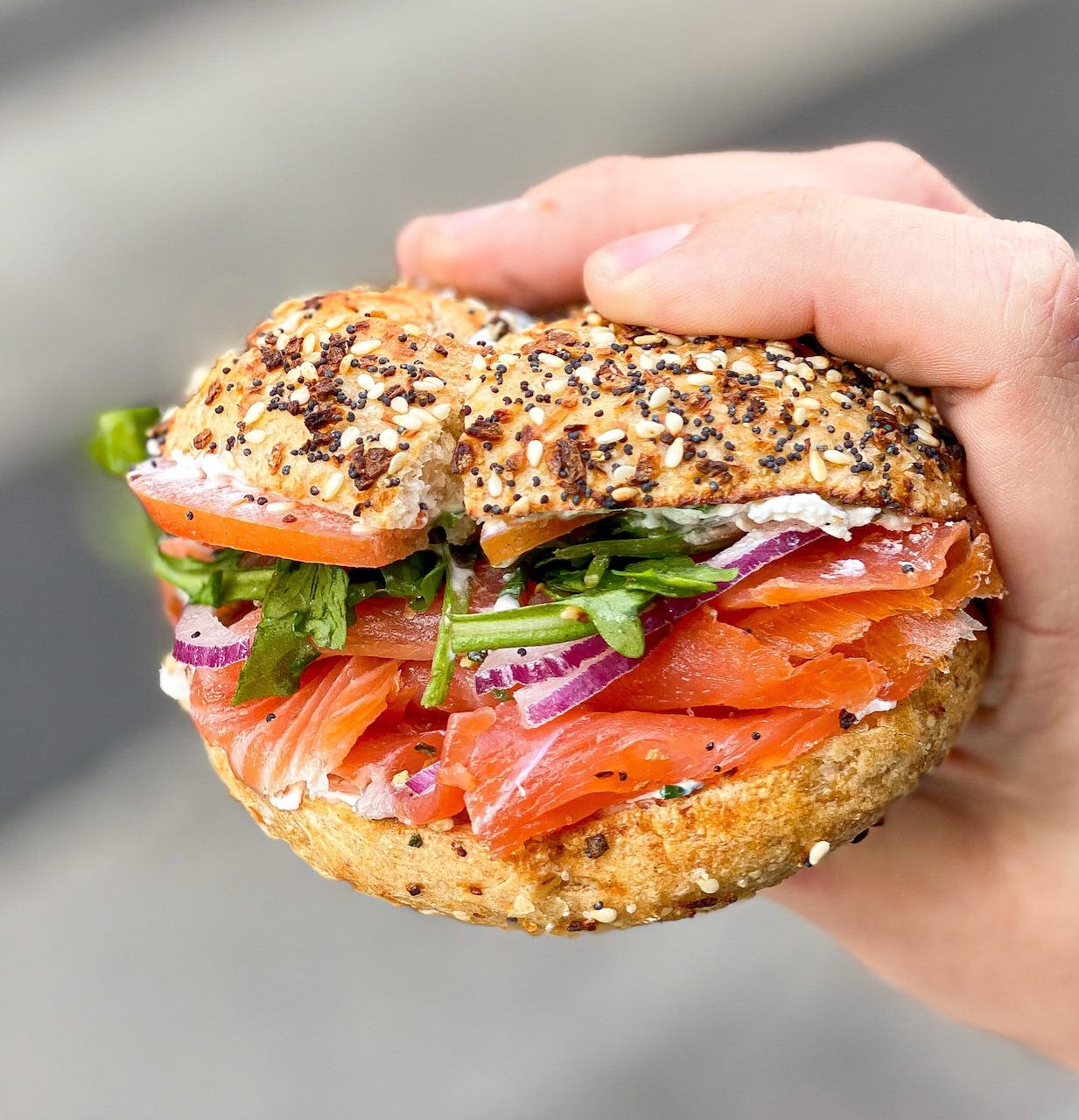 Breakfast, Lunch & Dinner
Satisfy your cravings with one of our mouth-watering bagel sandwiches or one of the many items from our grill. Order Now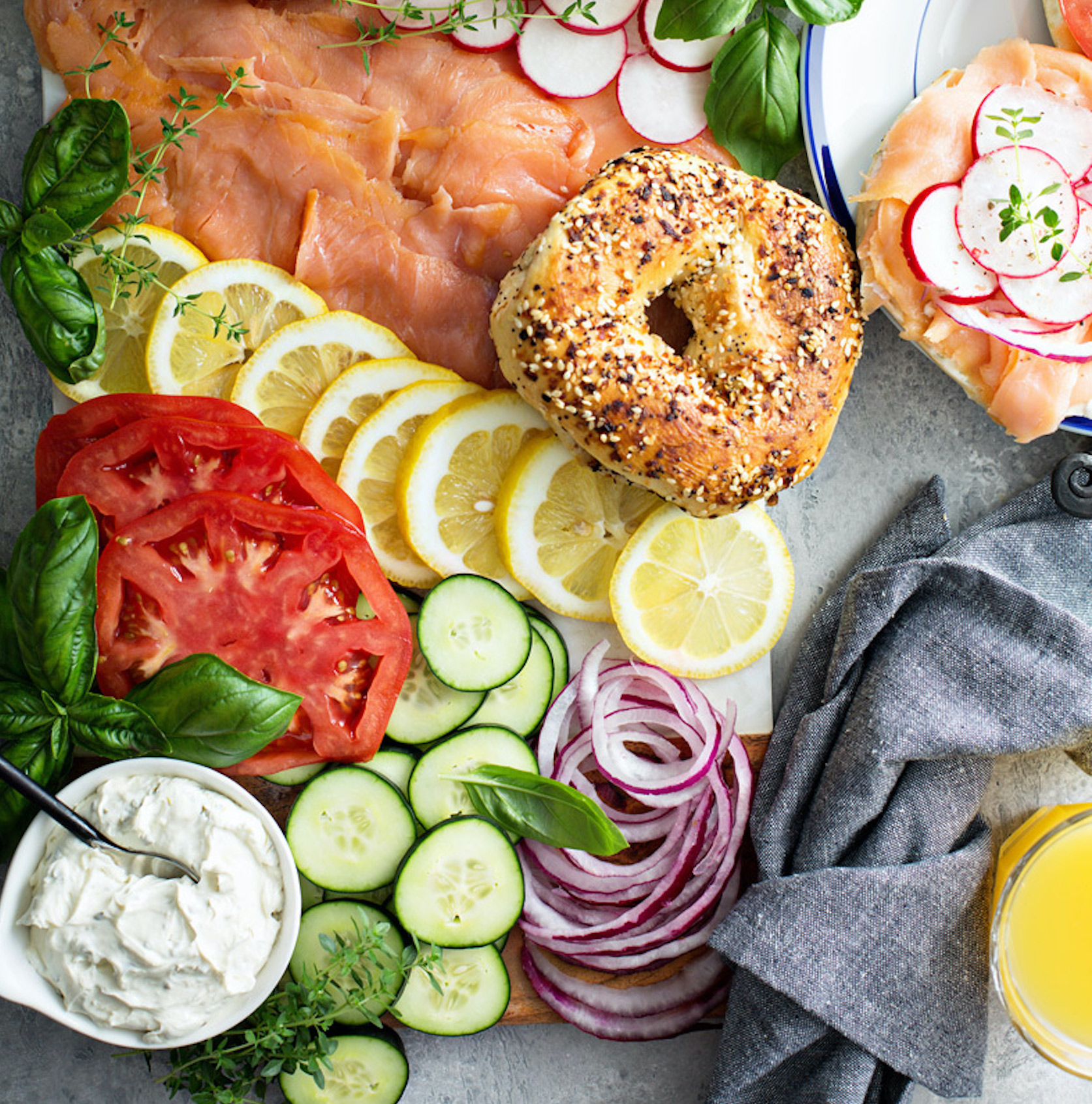 Catering
CATERING is available for all occasions. Call Us for your next private or corporate event – no order too big or small!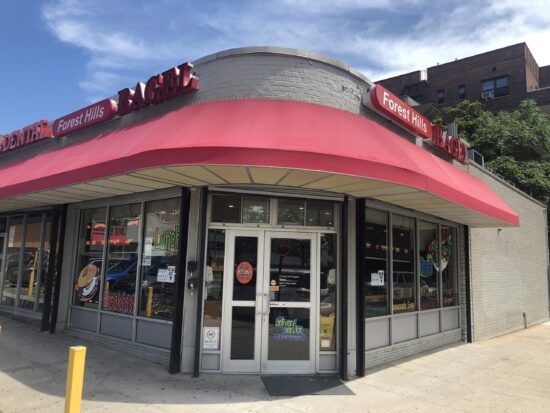 Location
We are located on corner of Queens Blvd. and 69th Rd. Get directions here. The subway is just one block away and we have lots of PARKING!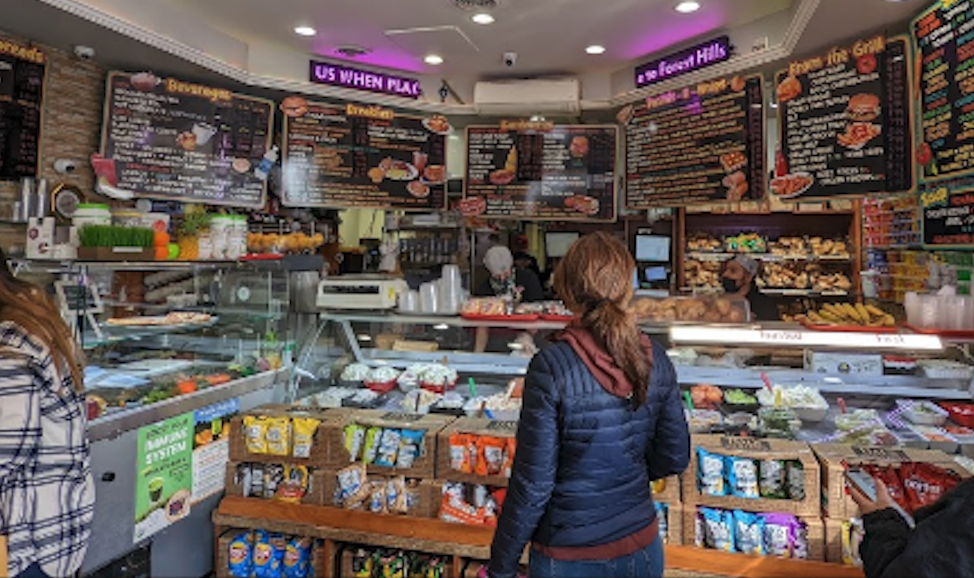 serving our community over 25 years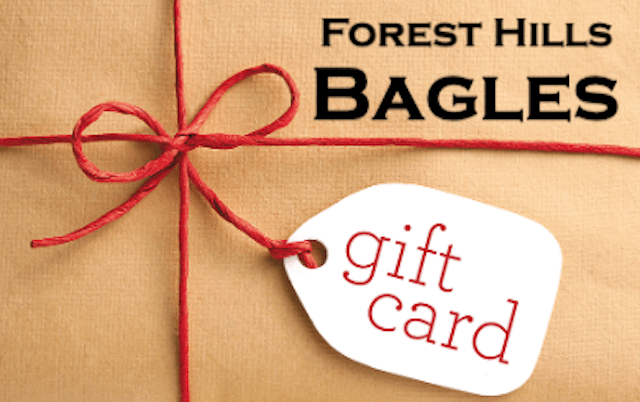 GIFT CARDS
Spread the love with a Forest Hills Bagels gift card! Purchase them in the store or buy e-gift cards here! 
Bagel Experts
We have prepared millions of bagels over the years while alway staying focused on what matters to our customers:  delicious food when they want it and how they want it – with a smile! 

"The best bagels and service in Forest Hills! As a long time customer, I enjoy each and every visit….and there's parking! "
Jessica W. (Google)

"Been a loyal customer for 3 years now! Every time I go it's an outstanding service, friendliest and professional staff.  "
Valentina C. (Google)

"
Everything is great at this place

"
"Everything is great about this place. Good service and everything is always on time including deliveies on Saturday:"
Josh M. (Yelp)